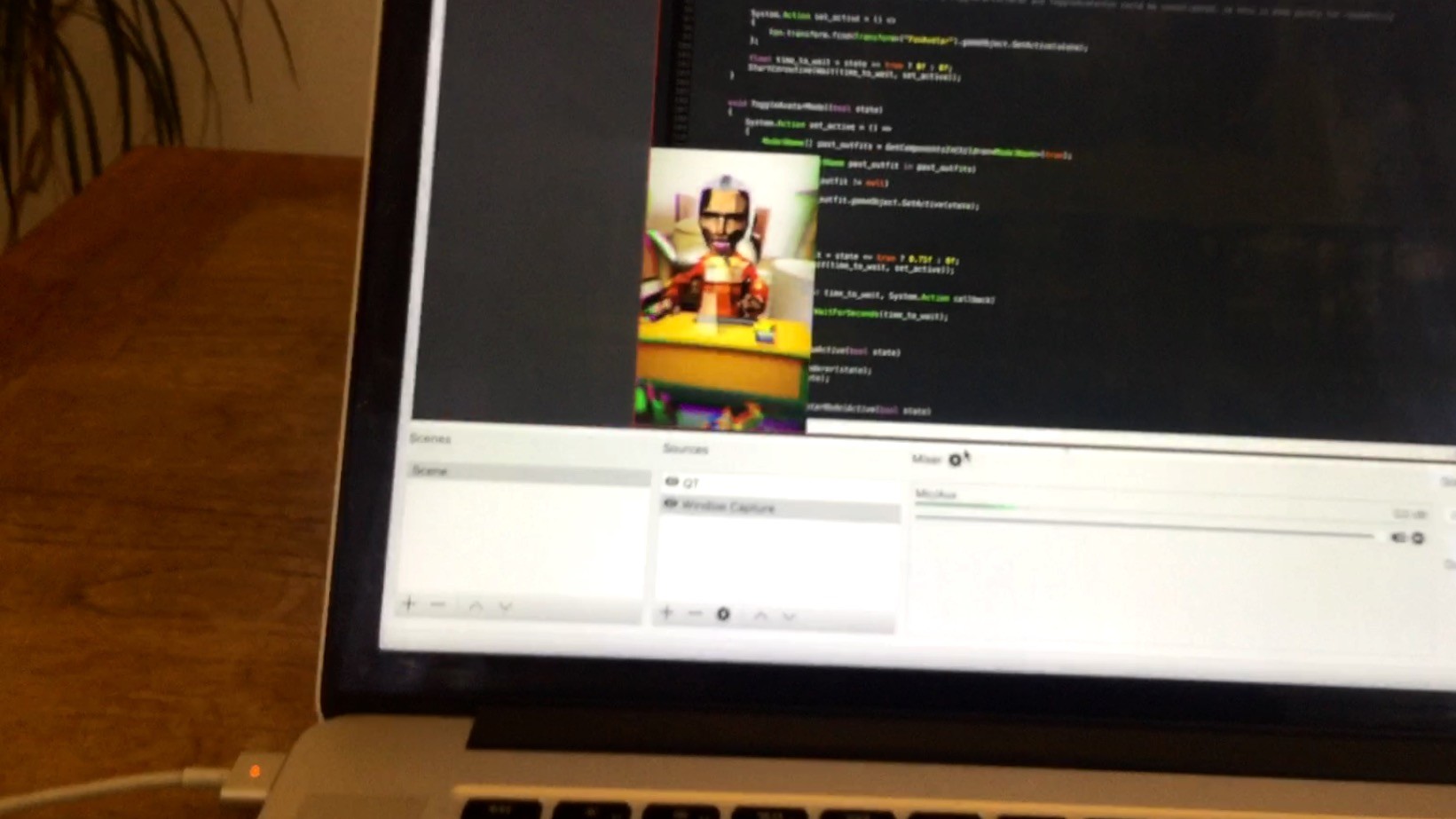 UnderSight Source Code with an AR narrator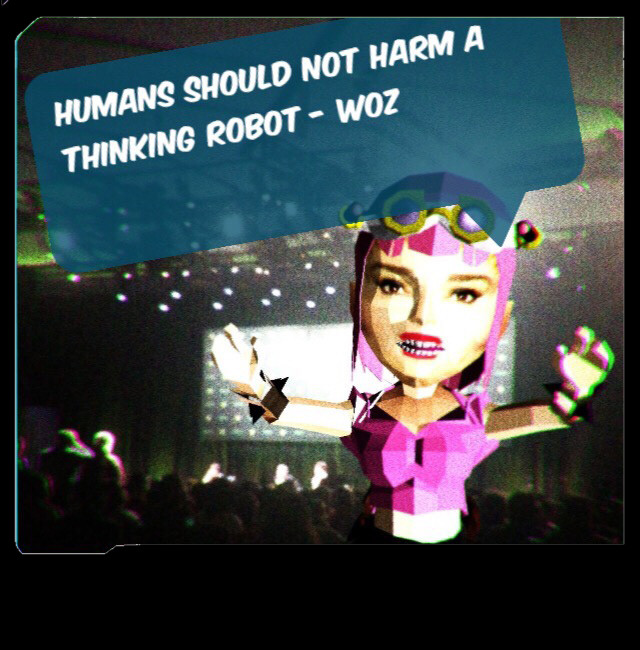 at Steve Wozniak and Palmer Luckey's fireside chat with Kera Swisher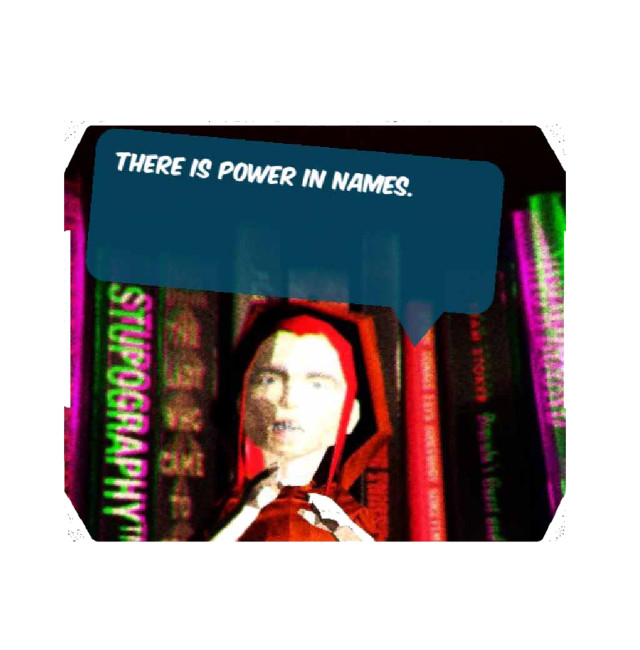 A nod to Vernon Vinge's True Names at Borderlands Book.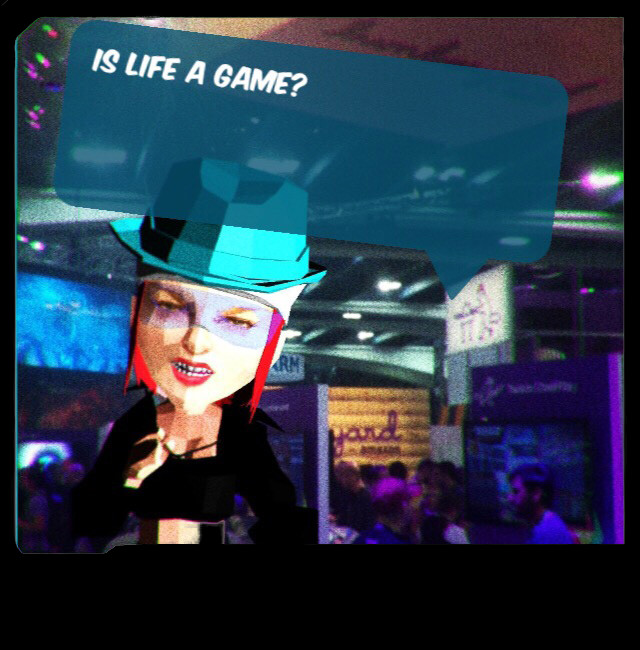 Game Developers Conference, San Francisco
DPR at Borderlands. The owner, Alan, was cool and let me use it as backdrop.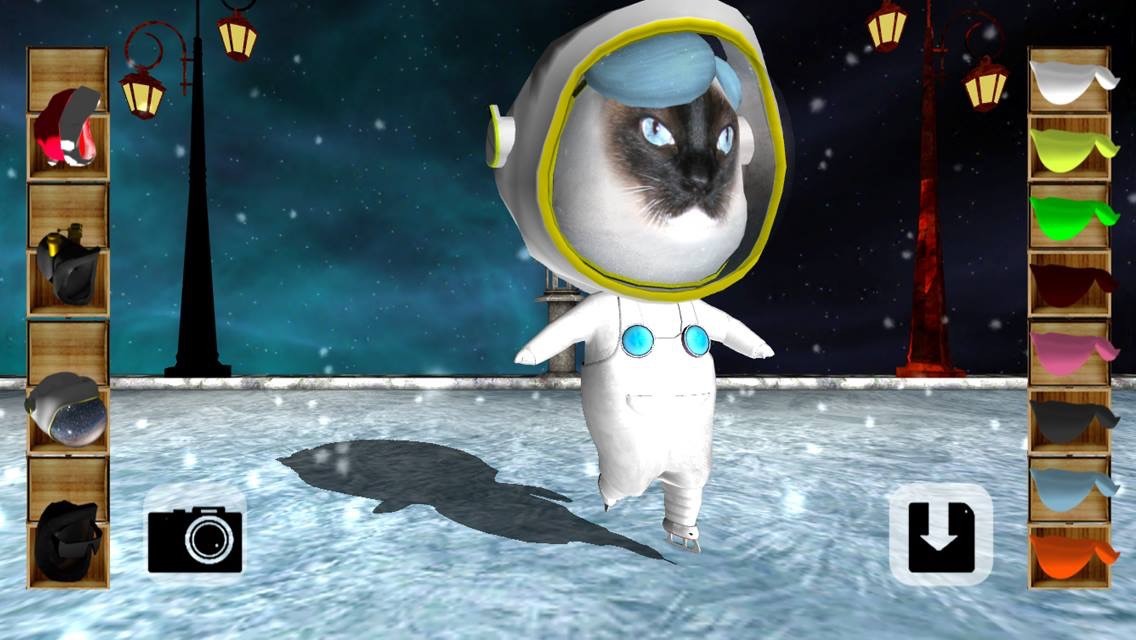 The source of the idea behind the avatars, with my late cat Fospher.
Recreate yourself, again, again, and again
Today's hottest consumer product for self-expression is live streaming.
Undersight releases you from the oppression of revealing your personae to stream games, video chat...and express love?
Generate your fully expressed surrogate alter-ego, unoppressed by life's judgements, and take streaming to the next level in the new world with UnderSight.
UnderSight replaces your computer's video cam feed with a 3D avatar based on your looks, and speaks along to your voice.
Change from being monitored on your monitor to talking through your UnderSight's surrogate.
App Store direct link: [ https://itunes.apple.com/us/app/undersight/id1149504789?ls=1&mt=8 ]